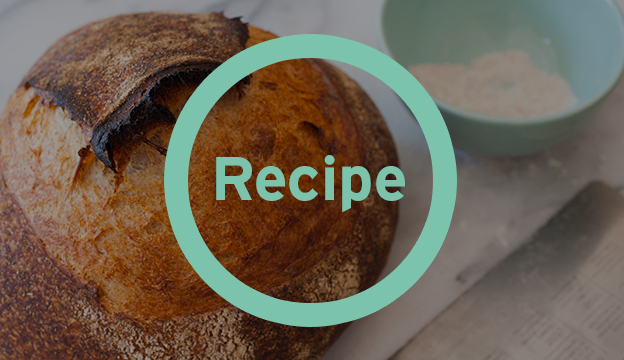 November 20, 2013
Sometimes small changes make a big difference. Case in point: apple pie.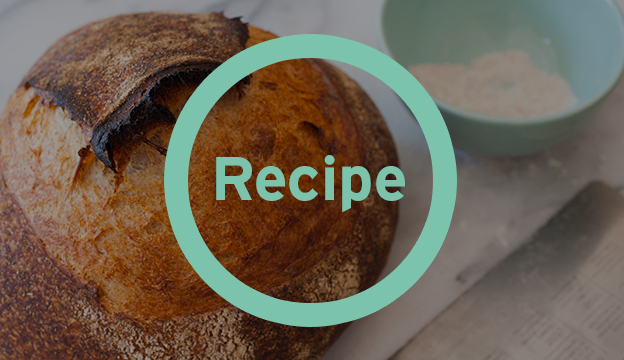 September 25, 2013
These mini pies are sized perfectly for a dinner-party dessert.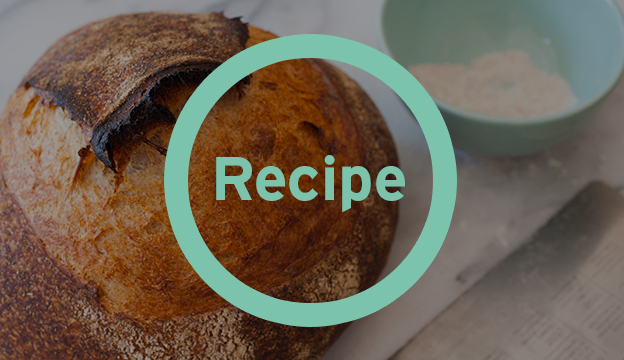 October 31, 2012
Lisa made a batch of eight mini pies for our bed-and-breakfast guests instead of her usual two regular-sized pies, and she beamed like she just started her own bakery.