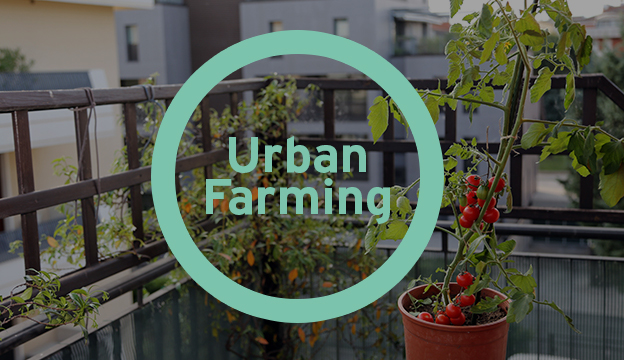 January 18, 2016
Plan ahead to keep you and your urban livestock safe in the event of a natural disaster.
September 20, 2014
Clean up your land and get growing again as soon as possible with these five tips for dealing with flood damage.
November 2, 2012
As Americans along the East Coast recover from the wake of Hurricane Sandy, use this time to remind yourself how to cope in the event of a disaster in your area.