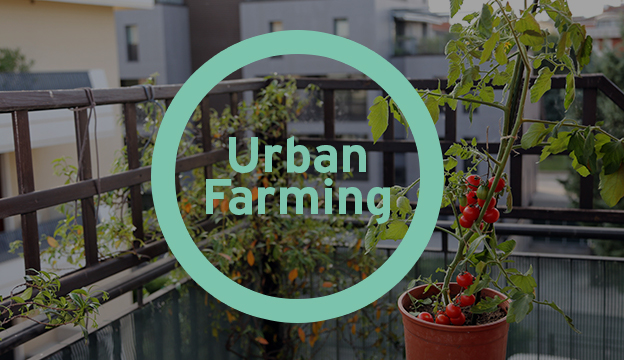 January 18, 2016
Organic fertilizers are great for plants and don't hurt the environment the way chemical fertilizers do.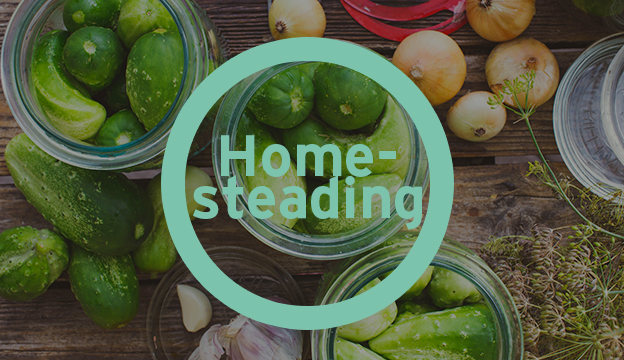 September 29, 2014
Overwhelmed by food labels and their hidden meanings? Skip the grocery aisle and head straight to the farmers' market to get to know a local farmer.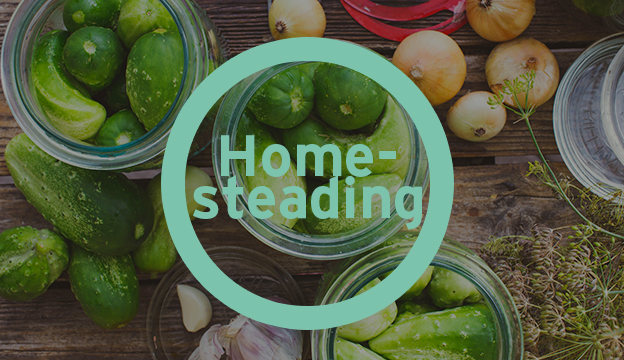 August 14, 2014
Suds up in the shower with natural, homemade shampoo bars.