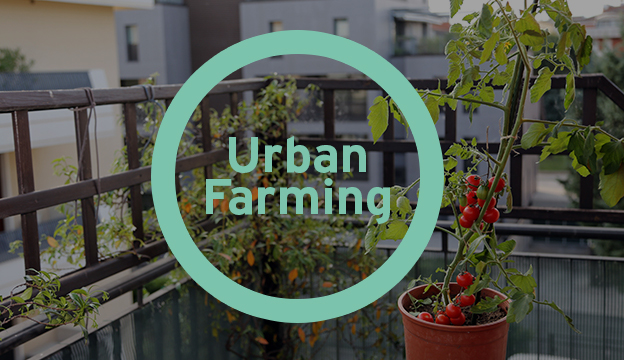 January 18, 2016
Give your hens a clean place to lay with this simple DIY project.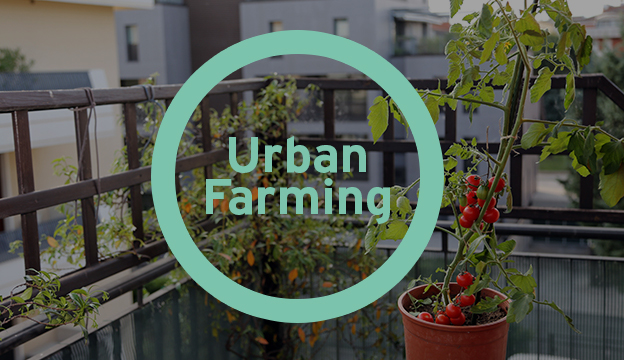 January 18, 2016
Courtesy Creative Coops Plan a coop that won't interfere with neighborhood aesthetics. Many cities—from Seattle to Madison, Wis., and New York to Albuquerque, N.M.—are welcoming chickens in residential backyards, but as with any enterprise in our complex world, raising chickens is subject to a variety of local zoning and land-use laws and regulations. In keeping […]
February 12, 2013
Choosing from the many accessories available for your chicken coop can be overwhelming. Use this guide to determine what you need right away and what can be added to the wish list.