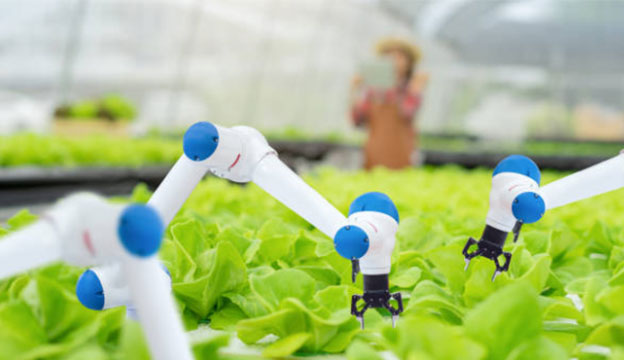 July 30, 2013
The USDA encourages landowners to use native plants to benefit their surrounding ecosystem, economy and agriculture.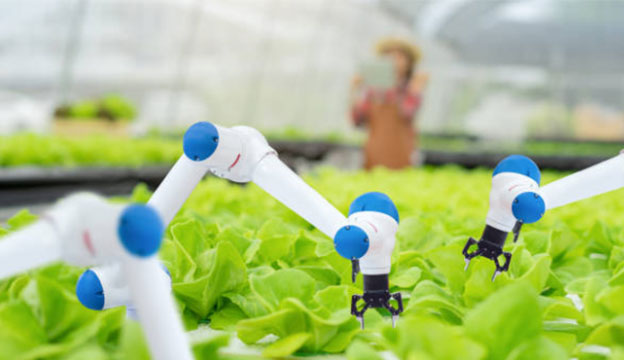 January 3, 2012
Producers can receive stewardship incentives for this fiscal year by submitting an application to the Conservation Stewardship Program by Jan. 13.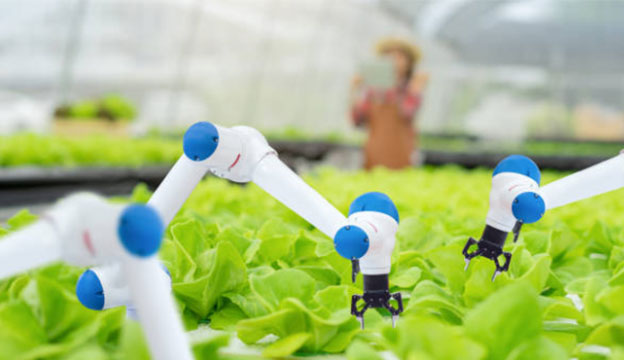 September 6, 2011
Farmers experiencing losses due to Hurricane Irene damage can turn to the USDA for emergency assistance and farm loans.