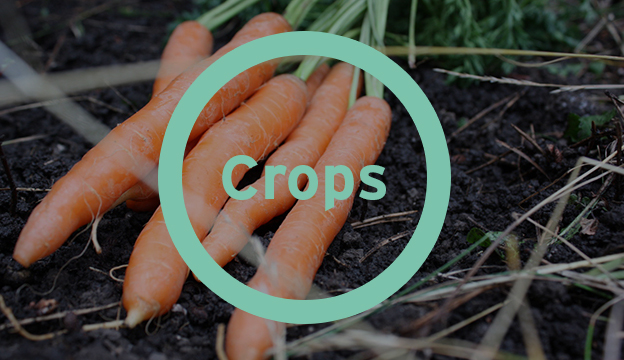 January 16, 2014
Enhance your cooking by growing your own varieties of onions and other members of the allium family.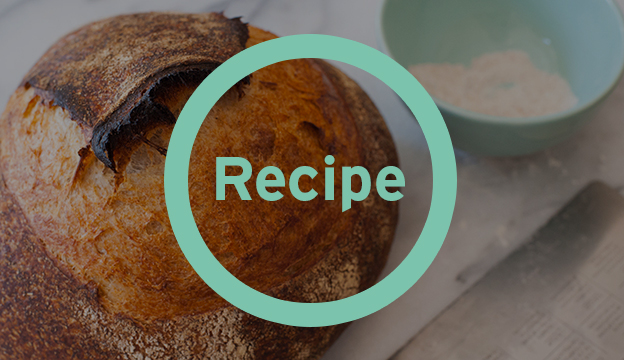 July 30, 2012
One mouthful of this traditional French onion soup recipe is sure to be a case of love at first bite.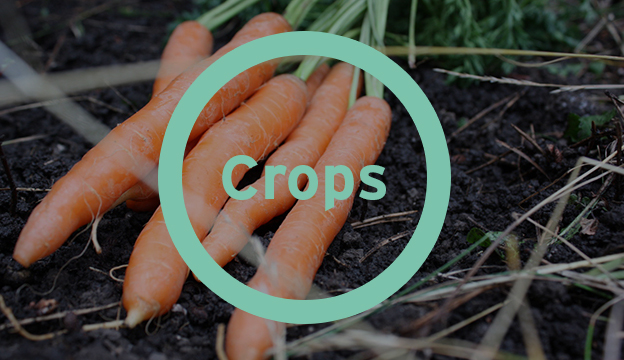 January 26, 2011
Members of the onion family can be a great addition to your garden. Why not give these exotic varieties a try?