June 20, 2014
Give your orchard fruits the nutritional boost they need without the chemicals using these natural fertilizers.
June 13, 2014
Recruit a team of hard workers to pollinate your fruit and nut trees by implementing bee-friendly practices in your orchard.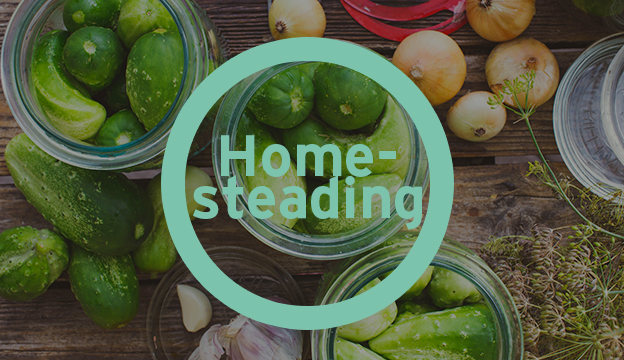 September 29, 2010
When Brett and I moved to the country two decades ago, we envisioned having a sunny little orchard where we would harvest bushels of apples, pears and other delicious tree treasure each year.