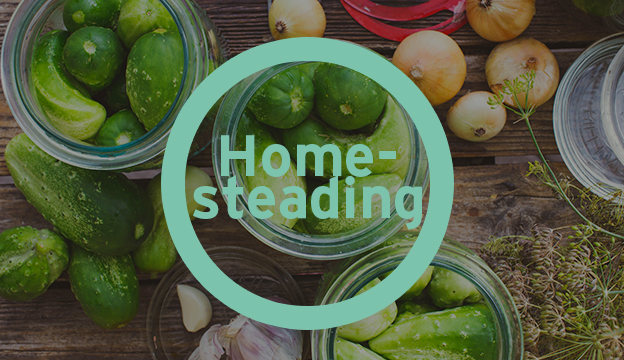 June 15, 2015
Are your family members picky about their fish? Here's an outdoor dish they're guaranteed to love.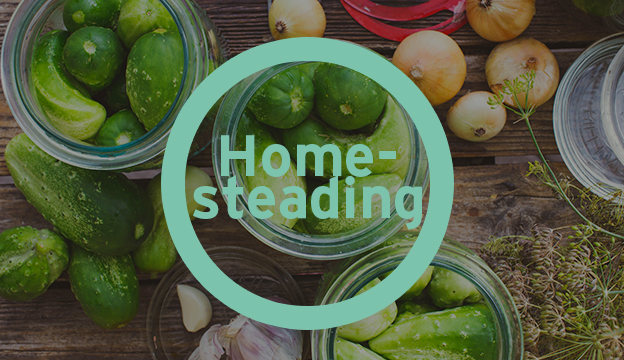 June 8, 2015
Hot coals from a fire make the perfect outdoor stove. Here's how to cook a tasty outdoor meal over them—no aluminum foil required.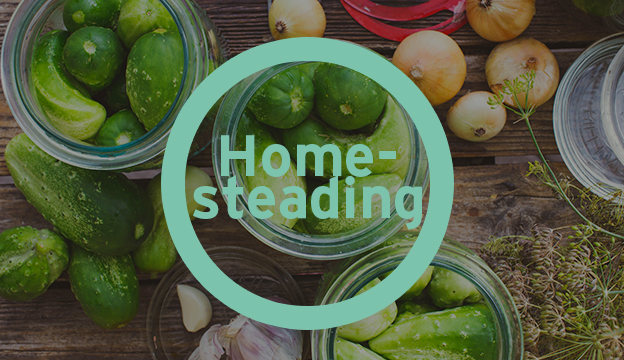 June 1, 2015
Summer is the perfect time to fire up the grill—or start a fire!—to cook up a delicious meal that's fun for the whole family to prepare and eat.