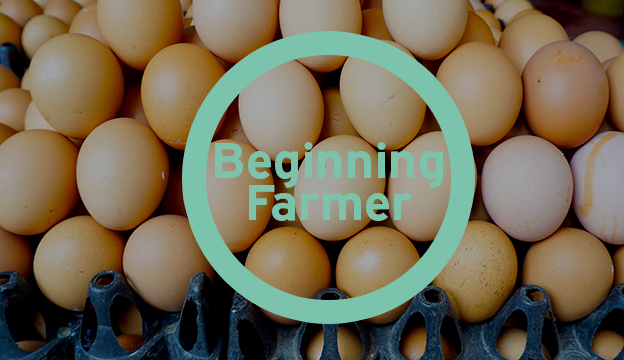 April 27, 2012
Virginia backyard gardener and Honey bee enthusiast Sue Mariner launches a petition to ban Bayer's neonicontinoid pesticides.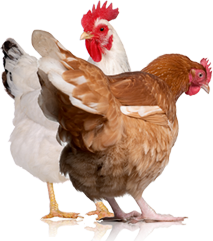 Subscribe for the latest news, Hobby Farms digital edition,magazine, etc
2019 Hobby Farms Reader Survey
Dear Customer,
Your experience is valuable to us!
Help us serve you better by taking a quick survey.
X