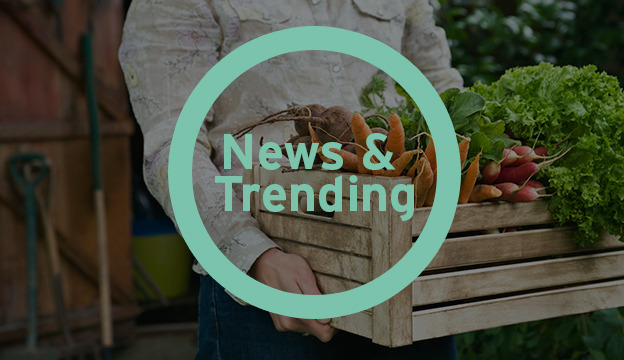 July 30, 2015
A pot-bellied pig got out of her yard and decided to take a stroll.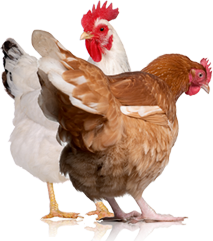 Subscribe for the latest news, Hobby Farms digital edition,magazine, etc
2019 Hobby Farms Reader Survey
Dear Customer,
Your experience is valuable to us!
Help us serve you better by taking a quick survey.
X