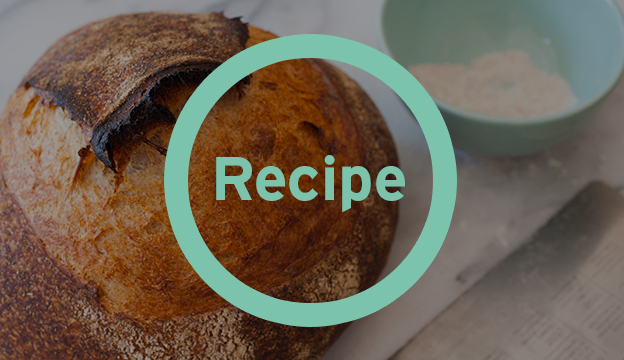 December 2, 2013
This whole-grain dough makes a delicious base for all your favorite pizza toppings.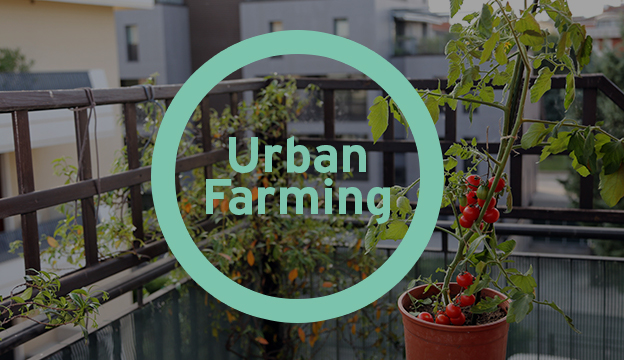 November 6, 2013
Photo by Judith Hausman Pears and pizza are a perfect pair. Fruit and cheese: It's an iconic picnic pairing that deserved the pizza stone this fall, and it couldn't have come together any more easily. On a weekend, you can mix up your signature pizza dough recipe, but on a Monday night, I used whole-wheat […]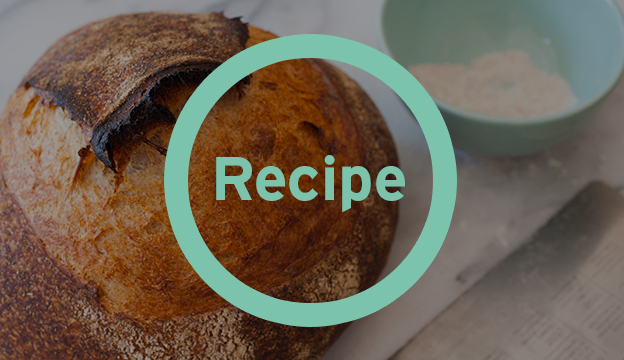 February 18, 2009
Try this recipe for basic pizza crust. Use now or freeze the dough for later use.