January 18, 2016
Soothe dry, chapped lips and skin by infusing soothing herbs in oil to make these simple skin-care preparations.
September 9, 2014
Put a modern spin on this all-purpose skin treatment once found in your grandmother's medicine cabinet.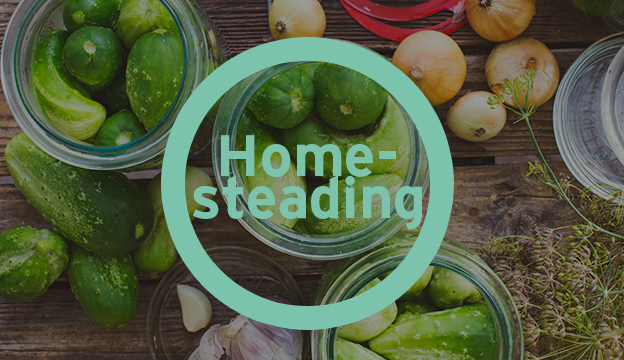 May 22, 2013
Create a soothing balm for burns, sore muscles and dry skin by applying medicinal oils to beeswax.