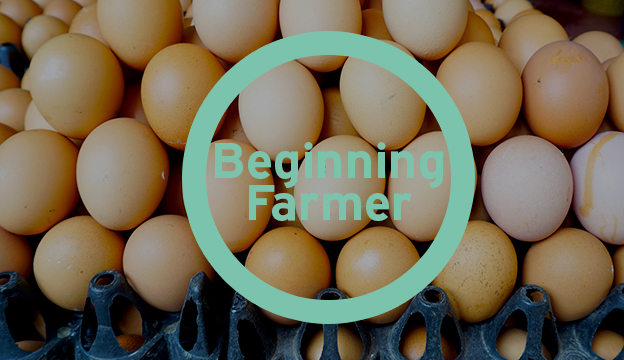 February 27, 2014
Put the often-free services offered by this American institution to work for your small-scale farm.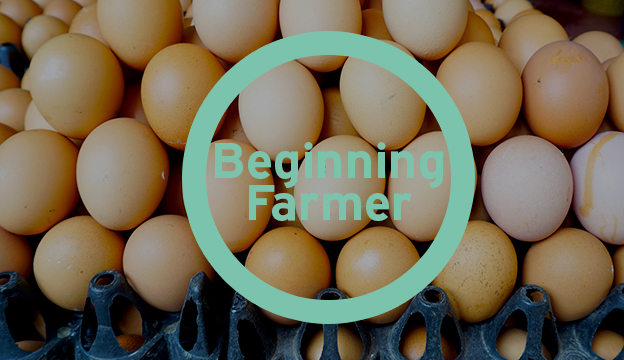 February 21, 2014
Find a grant to fund your farm dreams with these tips on unearthing the right resources and staying organized.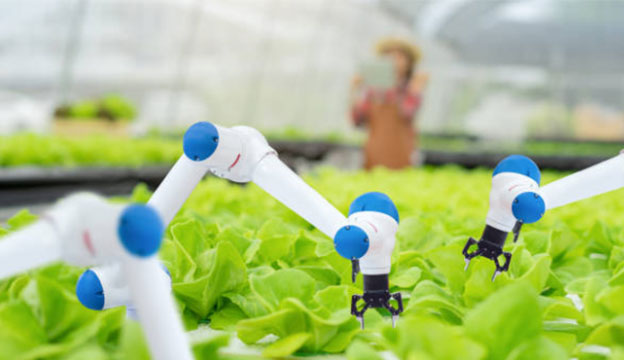 January 7, 2014
Researchers in North Carolina look at the lifespan and habits of a tiny parasitic wasp that preys on the eggs of stinkbugs.