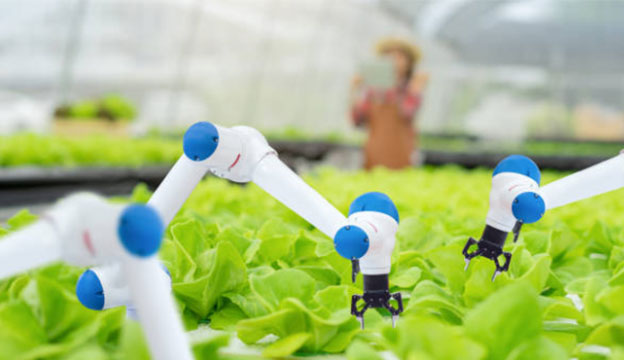 March 8, 2013
Get motivated during March to start a new craft that relaxes, repurposes or creates lasting memories.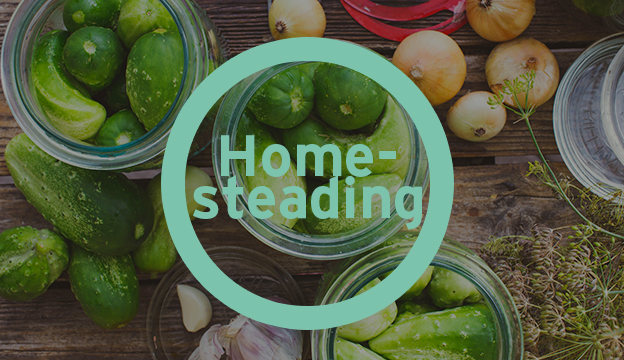 January 18, 2011
Create an heirloom-quality record of your farm property to pass down from generation to generation.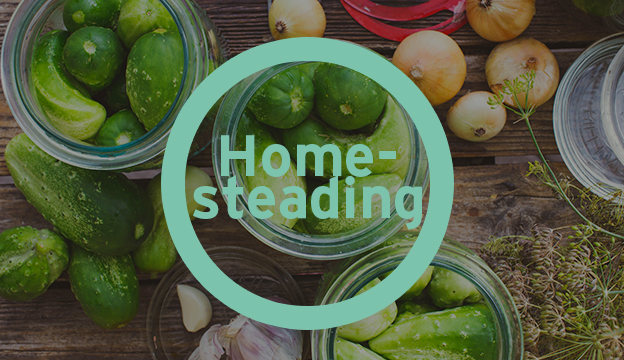 January 17, 2011
Use these simple step-by-step instructions to create a beautiful scrapbook.