September 22, 2015
Make harvesting easier with an apron that can hold all your garden goodies.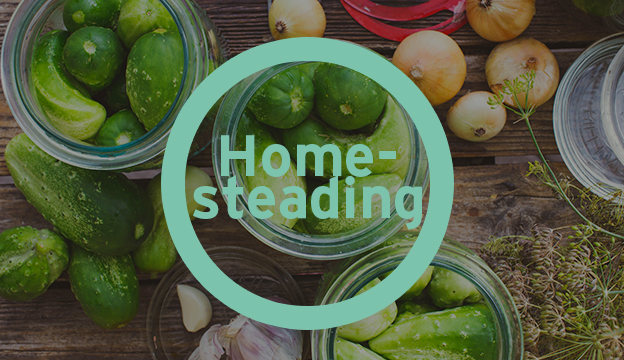 July 15, 2014
Ditch the paper napkins! Make them from the cloth of your choice for a pretty, sustainable alternative.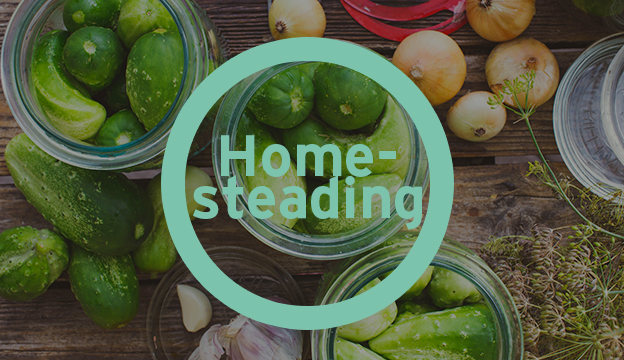 January 23, 2014
It's a new year and time to talk sewing again. I wanted to start off the new year by expounding on the virtues of PDF sewing patterns or e-patterns. Huh! What? Let me explain.