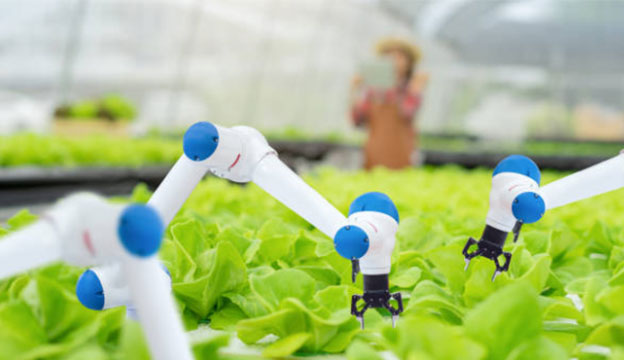 January 22, 2013
Read stories from local-food advocates around the world in the latest edition of the Slow Food Almanac.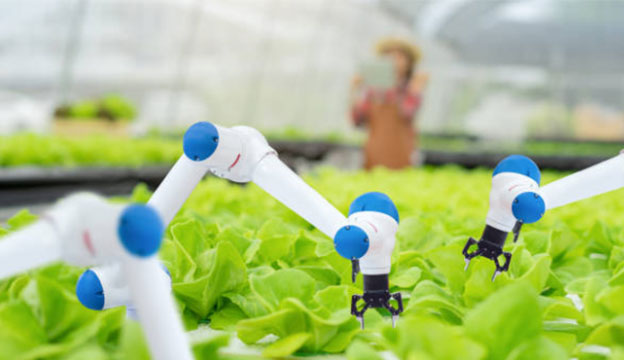 July 31, 2012
Through Slow Food's A Thousand Gardens in Africa project, communities are learning to grow food in a healthy, sustainable way.
July 5, 2012
Slow Food's biannual international gathering celebrates the diversity of local foods from around the world.