January 18, 2016
This Thanksgiving, give thanks for a turkey dinner raised ethically on pasture by a local farmer.
November 11, 2015
If you're dreaming of the honor of putting the Thanksgiving turkey on many family's tables, make sure you have what it takes to raise a big, beautiful flock.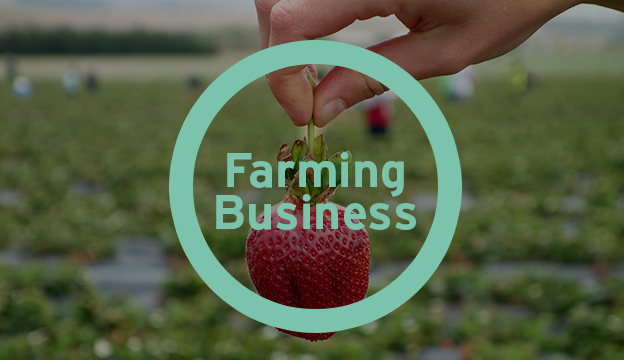 November 18, 2011
Put your farm-raised, heritage turkeys at the top of more customers' Thanksgiving shopping lists this season with these heritage-turkey marketing considerations.