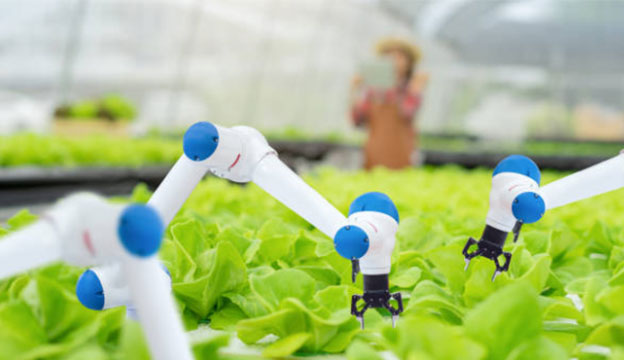 February 24, 2012
No hope in sight for controlling the widespread fungus infecting a pal to American farms—the bat.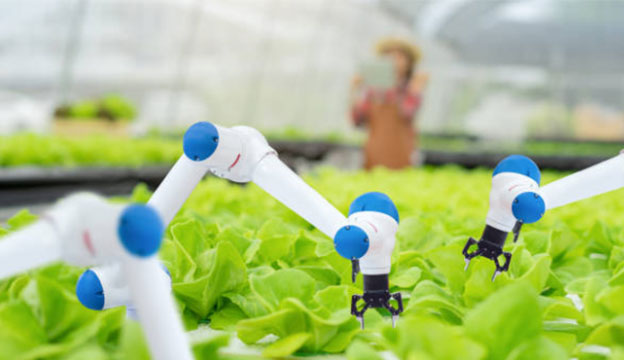 May 31, 2011
A national plan has been set to find a cure for white-nose syndrome, a disease wiping out bat populations in North America.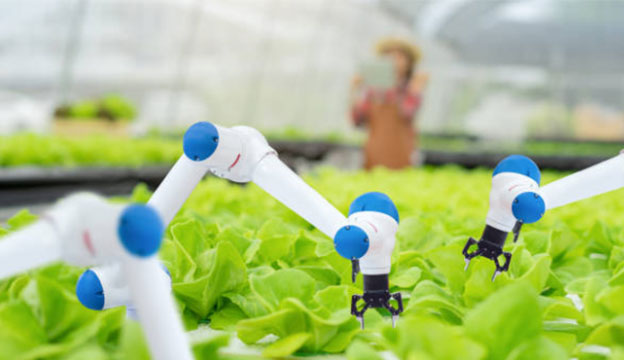 October 22, 2010
Proposed changes to Muscovy duck regulations address needs of farming operations.