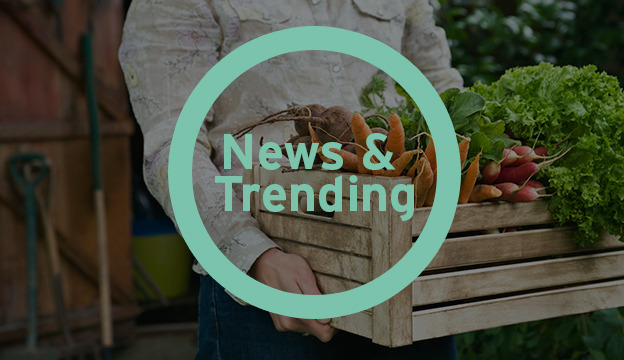 February 18, 2009
Census data shows that more Americans are raising goats for meat, possibly due to health and cultural reasons.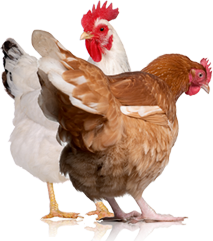 Subscribe for the latest news, Hobby Farms digital edition,magazine, etc
2019 Hobby Farms Reader Survey
Dear Customer,
Your experience is valuable to us!
Help us serve you better by taking a quick survey.
X