February 11, 2015
Growing grapes can be a rewarding venture for your farm if think through the operation before digging ground.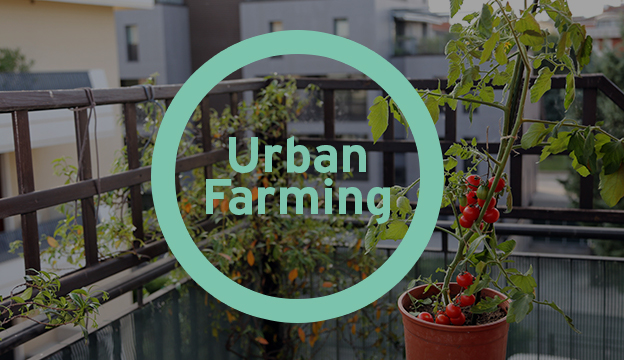 June 4, 2014
It's easy to scoff at this celebrity heartthrob's agricultural claims, but are we city farmers any different?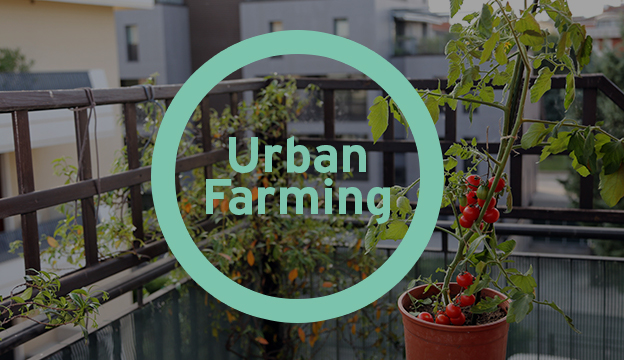 September 24, 2010
We've been eating the first few grapes in the last week, but the big harvest is still a week or two away, and the rainy days we've been getting in Liguria lately aren't speeding things up.