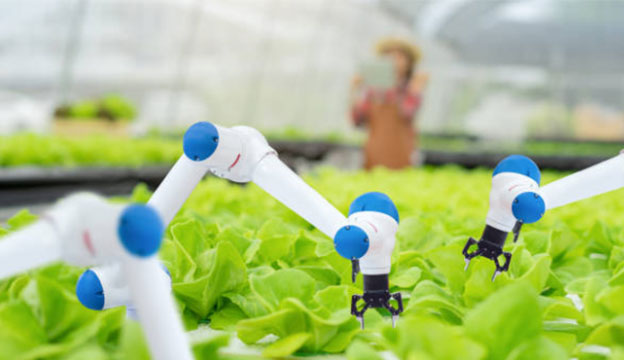 February 24, 2012
No hope in sight for controlling the widespread fungus infecting a pal to American farms—the bat.
February 14, 2012
Martok the goat gives you the lowdown on a mysterious disease that's wiping out American bat populations.
August 18, 2011
We just picked our first two melons of the season and enjoyed them with our dinner. I couldn't remember what kind they were so it was kind of thrilling to cut into them and find out what was inside. The outside looked nothing like a cantaloupe, but that's exactly what the inside looked and tasted like, only not quite as sweet.