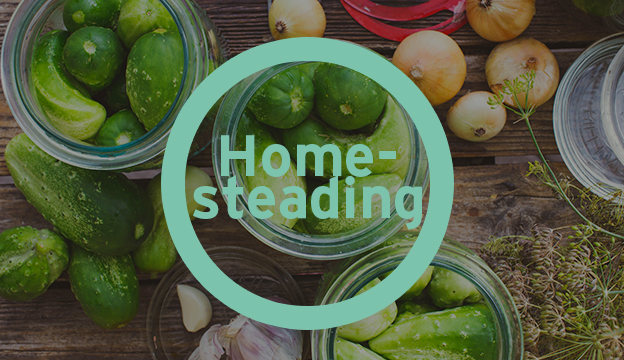 February 22, 2013
Based on land value and crop commodity prices, farmland rental rates are projected to climb in 2013.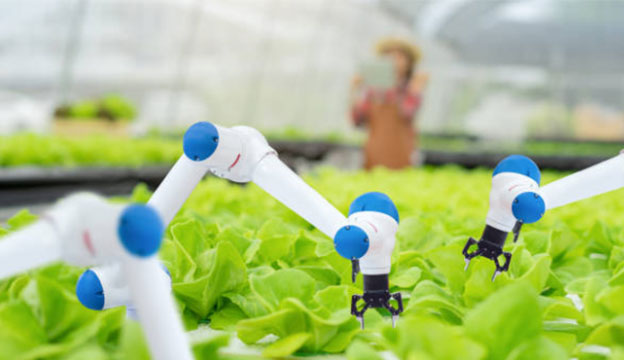 February 4, 2011
Survey shows that uniting landowners with a common vision could be the best way to preserve tallgrass prairies.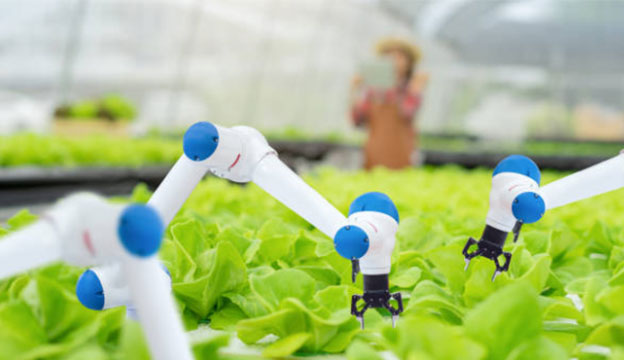 January 14, 2011
The National Wetland Reserve Program could help farmers turn unusable acreage into a protected wetland environment.