January 18, 2016
Follow these step-by-step instructions to make an all-natural, moisture-rich goat-milk soap.
February 6, 2014
When the landscape is brown and you're looking forward to signs of spring, treat yourself to something that reminds you of the garden.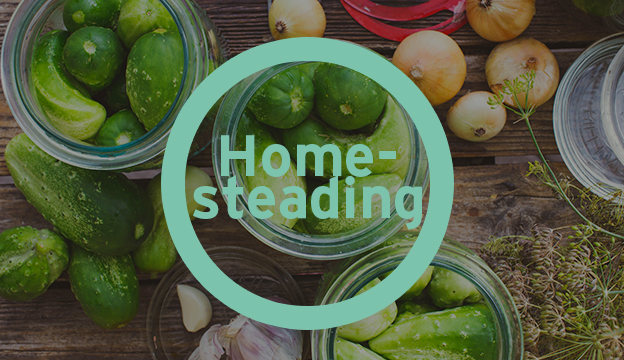 May 9, 2012
Make homemade soap from milk using this basic recipe from soapmaker Martha Enriquez of Pine Lane Soaps.